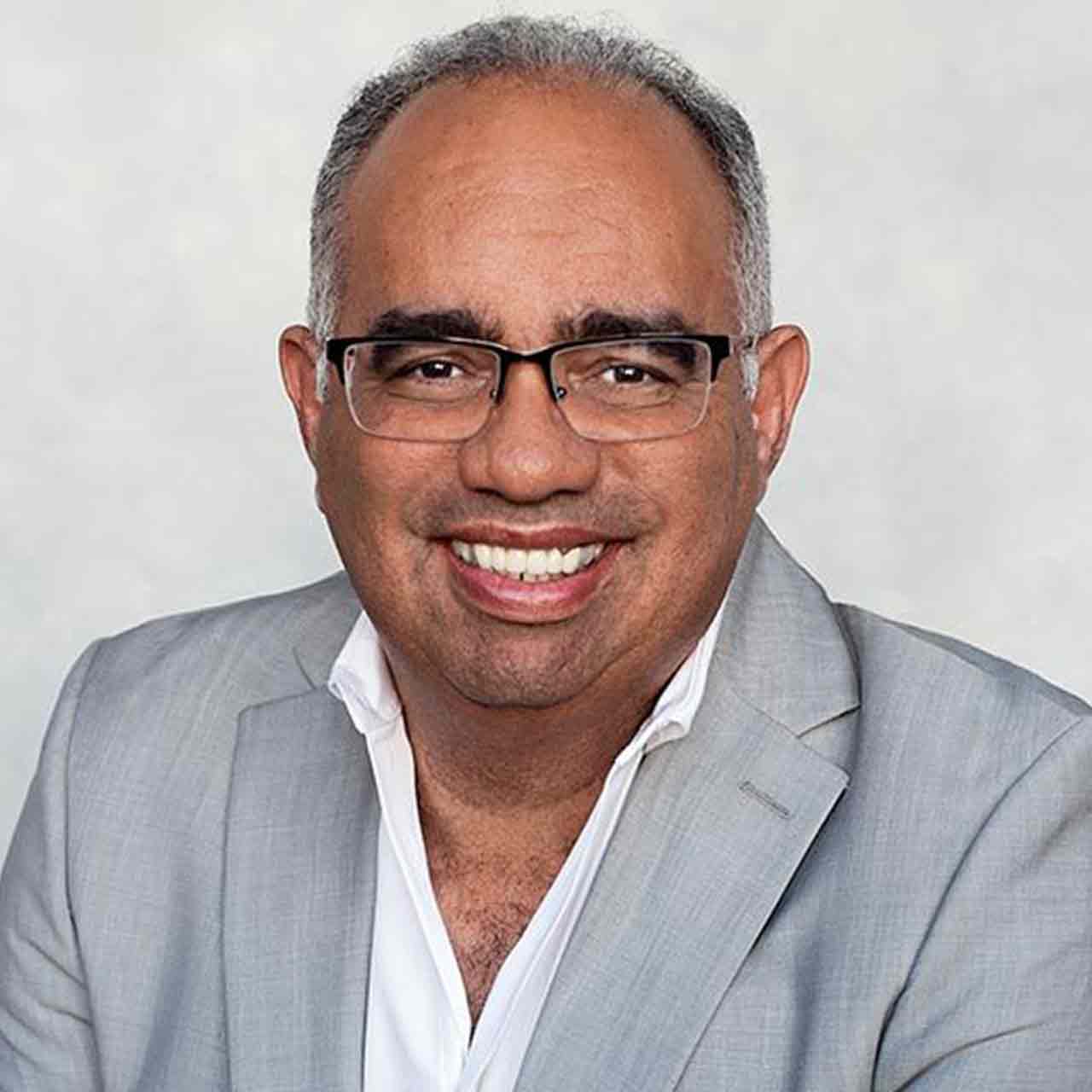 Rafael Carmona, EA
Rafael Carmona graduated from Arizona State University with a Bachelor's of Science in Accountancy. He is a US Army Veteran and has been an Enrolled Agent since 1996.
---
"My goal was to get my bachelor's degree and work for the IRS or the US Postal Services. During college, I started doing taxes as a way to support my family. By the time I was a senior I had a small practice built. I really enjoyed helping people in an area that seemed to overwhelm them. To this day I am fueled by helping people succeed in business."
---
Certified Tax Planner
Certified Tax Coach
Certified Tax Resolution Specialist
Enrolled Agent
Specializing in intelligent business and tax strategies for family-run businesses, real estate professionals, physicians, attorneys, and high-income executives.